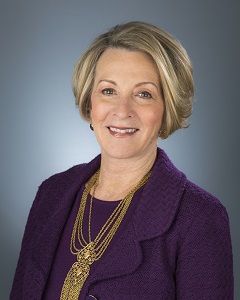 Market Insight Driven by Professional Expertise
Kusek Financial Group understands the importance of partnering with a trusted, qualified professional to help manage your wealth. In the same respect, we know that sharing your personal financial situation with someone can be intimidating to say the least. First and foremost, it's your livelihood, and it should be absolutely guarded at every turn. For this reason, we pursue each client's wealth aspirations with extreme care, guided by sensibility and sound financial foresight. Kusek Financial knows that constant communication, as well as an honest relationship between client and advisor, power all successful portfolios.
We've built a solid standing in the community using this approach. We strive to distinguish ourselves over competitor firms with excellence and the reputation of a great friend. Kusek Financial Group, located in Wilmington, NC, has proudly served the financial needs of clients in North Carolina and other states across the nation.
Patricia Kusek, president and founder of Kusek Financial, understands that choosing the right professional to help manage a client's wealth is probably one of the most important decisions of all. Her goal is to help her clients build wealth so that they may enjoy a comfortable retirement, helping the people they love and the causes they care about. Kusek is committed to the education of every client, an understanding of all investment products and strategies, managing her client's expectations and providing each client with a high level of service. We believe that commitment has earned Kusek Financial the trust and loyalty of clients throughout North Carolina and beyond.
The financial consultants at Kusek Financial, are associated with LPL Financial, and as independent financial advisors we are able to offer each client the benefits of truly personalized service. No matter your stage in life, we'll guide you in a direction that is most appropriate for you. We hope you will contact our office to see just how we can be of value to you and your needs.